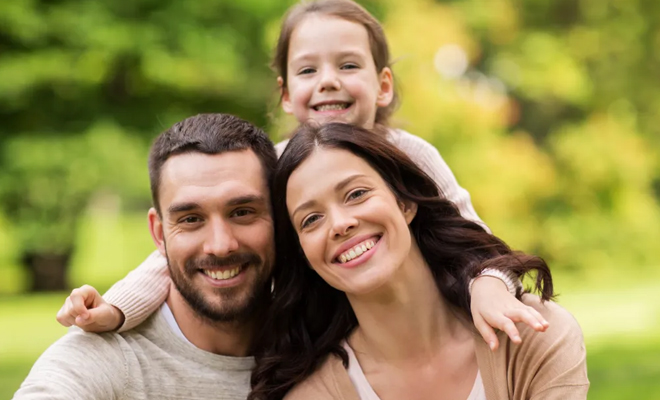 Chiral Separation
Daicel is a leading supplier of chiral columns used in the development of pharmaceutical products. We are expanding sales of our chiral columns and chiral separation contracted services around the globe. Moreover, we develop and market high-purity chiral reagents. In this way, we are contributing to the research and development of new chiral drugs.
Genetics and Synthetic Biology
Daicel Arbor Biosciences offers a specialized portfolio of high-quality products for researchers in the genomics and protein expression areas. With our proprietary technologies, we manufacture custom oligos and reagents for targeted next-generation sequencing (NGS), cytogenomics and cell-free protein expression reagents for protein engineering and screening. This unique product portfolio is enhanced with a wide range of custom services.
Contact us for any inquiries
Daicel Group Company