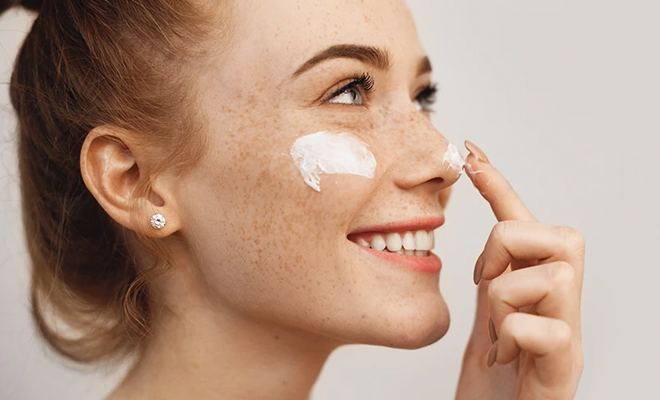 Organic Chemicals
We have launched the following global products in this segment: general-purpose products led by our strong-selling acetic acid; fine chemical products; and high-performance products for use as electronics materials. We are also meeting diverse needs in the markets for health foods, dietary supplements, and cosmetics with ingredients noted for their high levels of safety and quality.
Contact us for any inquiries
Daicel Group Company

DAICEL ChemTech, Inc.